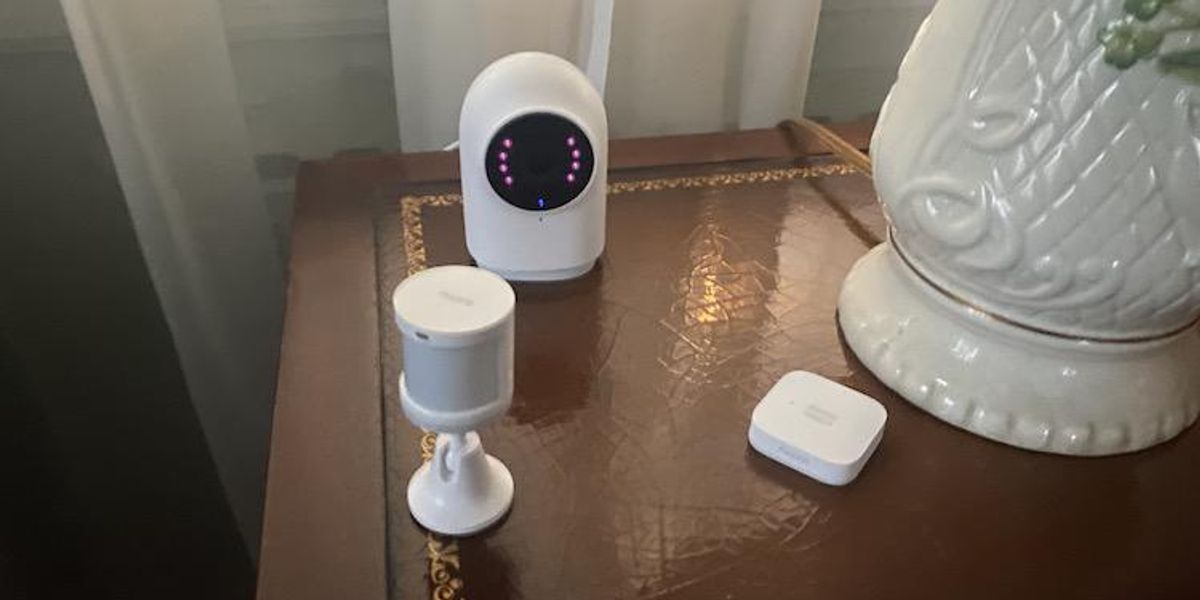 Aqara Smart Home Review: Apple HomeKit Compatible Devices, Hubs and Cameras
Aqara Home offers robust Apple HomeKit Compatible Smart System at Attractive Price.

When looking for a do-it-yourself (DIY) home automation and security system there are a couple ways you can go about building the best system for your smart home. You could either pick or choose devices that are compatible to each other but made by different manufacturers. And you could choose to go with one manufacturer who makes all the devices you need for your smart home today. If you want to go with this option, one of the manufacturers you should consider is Aqara. They sent over several of their smart devices, including their G2H Camera Hub to test in a real home. In this review we are going to provide insights on each device and results from testing each one, including the Aqara camera hub G2H, an Apple HomeKit compatible hub which functions as a camera and a Zigbee hub.

​What is Aqara Home Automation System?
Aqara is a manufacturer of well-designed, affordable and easy to use smart home products and solutions. Their products range from smart sensors to switches, curtain controllers and smart door locks. These devices are controlled by their smart home hubs which can be either a stand-alone hub or a camera hub. All hubs support Zigbee 3.0 and can control up to 128 Aqara devices per hub. The hubs are compatible with Apple HomeKit and work with Siri, Amazon Alexa and Google Assistant voice platforms. For this review, we tested the G2H Camera Hub, Vibration Sensor, Temperature and Humidity Sensor and Motion Sensor.
www.gearbrain.com