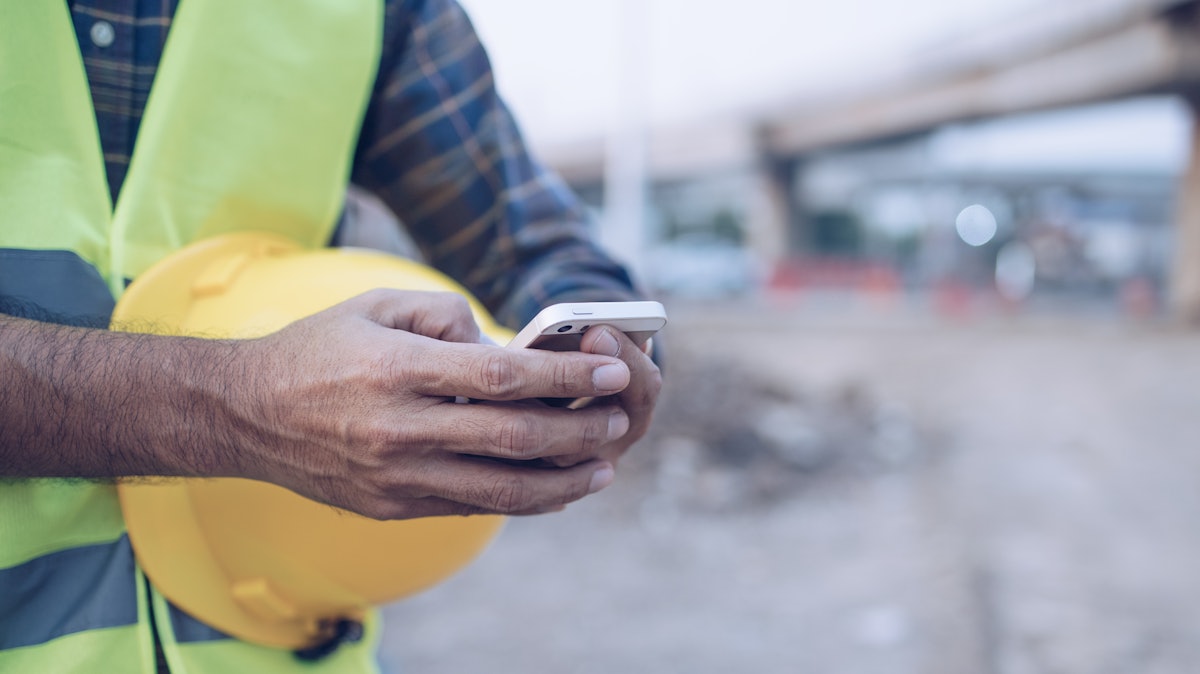 Benefits of Integrating Digital Check-in with Construction Project Management Software
Since the daily log is the pulse on a construction project, it makes sense to streamline and automate the process with digital check-in.

Creating a project plan and schedule can be challenging, but it's easy compared to turning a project vision into reality. As a way to make it easier, a slew of construction project management software has emerged. Products like Microsoft Project, PlanGrid and Procore immediately come to mind, and it's not unheard of to see three or four project management solutions within the same company.

After a plan is baseline, each requires lots of data entry, primarily from jobsite daily logs, to match actual to planned work. Project management software is in the 21st century, but jobsite technology often is not, especially when it comes to filling out the daily log, which is still a largely paper-based process requiring manual data entry.
www.forconstructionpros.com