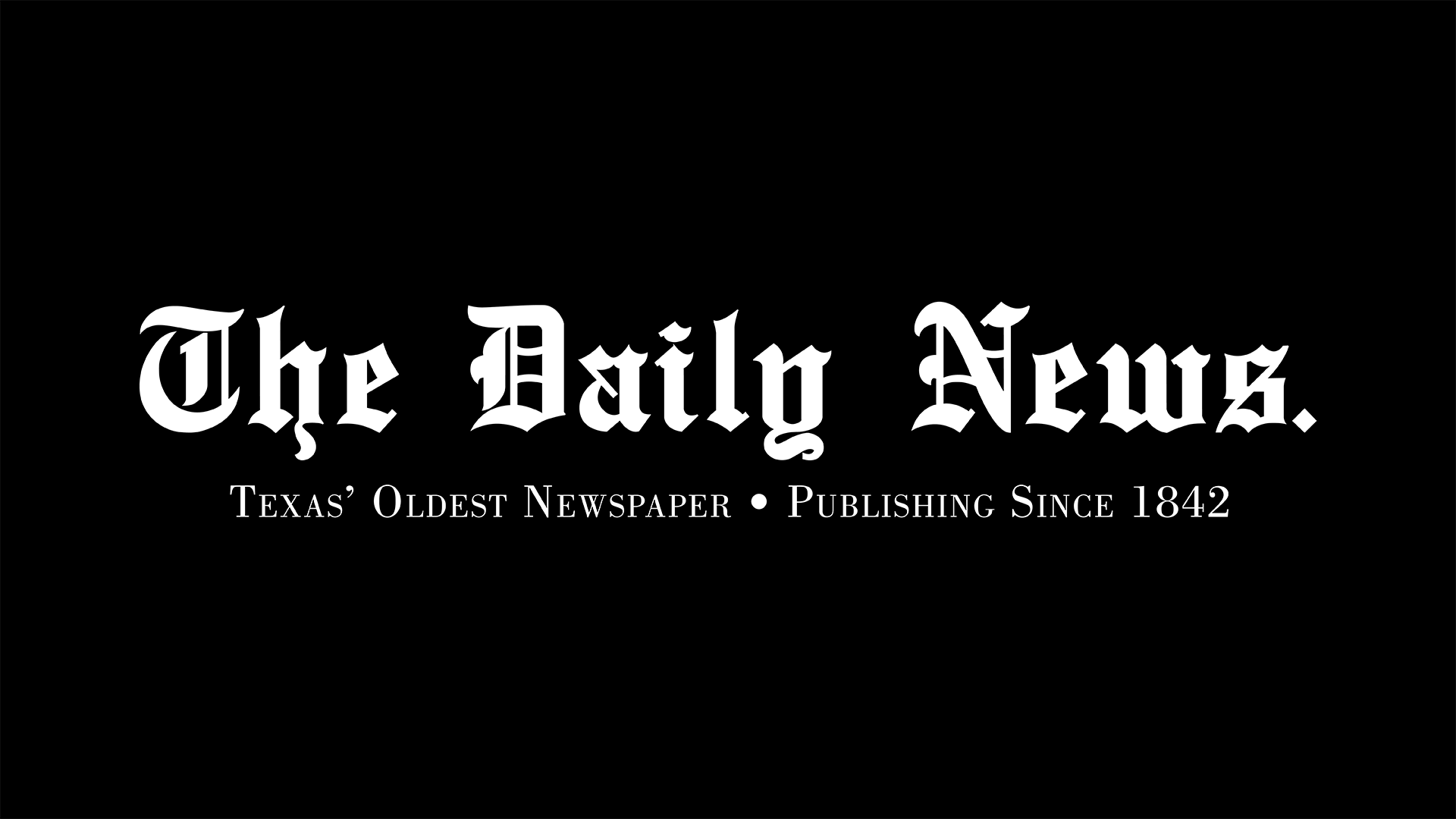 Geotab Intelligent Transportation Systems (ITS) Helps Government Transportation Leaders Better Move People and Goods Throughout Their Jurisdictions
Governments of all sizes are faced with the increasingly complex, costly and critical task of improving the efficiency, safety and sustainability of their roads. With street-level transportation making up the largest mode of travel across the globe, data from millions of connected vehicles on these streets are giving government agencies the necessary data-driven insights to help improve local traffic.

Geotab, a global leader in IoT and connected transportation, today announced that its new Geotab Intelligent Transportation Systems (ITS) line of business has launched a transportation analytics platform capable of providing governments with actionable, real-world insights that can be used to improve their transportation networks.

With access to one of the world's largest organically grown transportation datasets, Geotab ITS aggregates data from tens of millions of connected vehicles to produce actionable transportation insights and urban analytics for transportation leaders across the United States and Canada. These insights are driven from privacy-by-design principles and are provided in a modular, open platform so that partners and customers can quickly interact with the data and integrate it into internal systems, processes and workflows. The end result is a secured and open transportation analytics platform that can be used to study historical and near real-time mobility metrics and trends.

The new Geotab ITS platform, Altitude, is the foundation from which government entities at the local, state and provincial levels can leverage to identify areas for traffic improvements, model and predict the impact of specific interventions and monitor their effectiveness. Combining sophisticated sensors and other measurement tools with rich data analytics, Altitude is capable of helping governments make improvement decisions to increase throughput, identify and eliminate bottlenecks and increase efficiency.

"City planners understand that data is the true north star to better decision-making. With Altitude, transportation leaders gain an additional layer of perspective around traffic data to quickly identify and resolve mobility challenges like freight bottlenecks and struggles around last-mile delivery before they become a problem," said Mike Branch, Vice President of Data and Analytics at Geotab. "And for problems that already exist, Altitude shines a light onto the root causes of the problems by adding much needed context so that governments can adjust course as needed."

As transportation networks adjust to accommodate drastic changes to traffic flows, particularly over the past two years, local governments need innovative technologies and solutions to plan for and accommodate these changes. Legacy sources of transportation data lack the necessary context and geospatial diversity to effectively characterize these changes, especially with the observed large-scale changes in consumer behavior, population densities, and last-mile delivery preferences.
www.galvnews.com