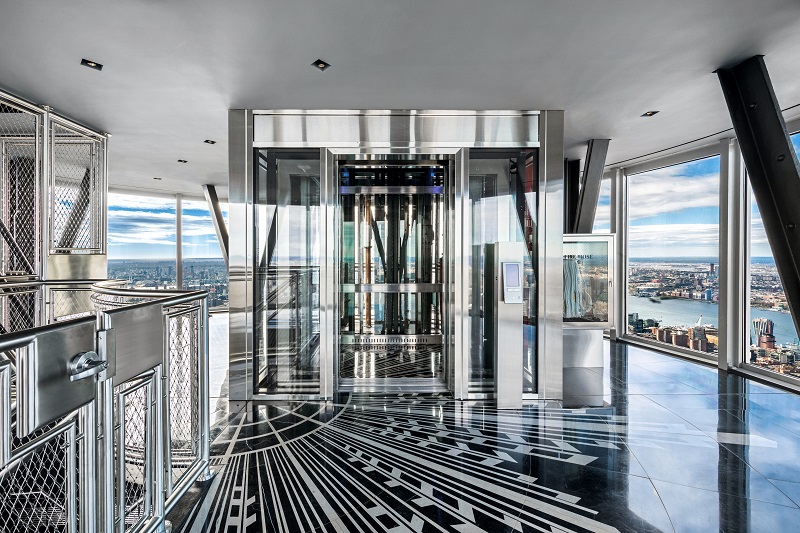 Otis: Smarter, Safer, Sustainable Connected Mobility Solutions – MEP Middle East
The MD of Gulf Otis Elevator Co, Mohammed Al Qaisi, shares insights on trends, tech advancements, collaborative workflows, climate-positive actions, and the future of connected mobility solutions. Otis: Smarter, safer, sustainable connected mobility solutions. Artificial Intelligence (AI), Building…
www.mepmiddleeast.com
What are the biggest trends in the elevator industry that Otis is witnessing in the region?
The elevator industry plays a key role in supporting the rapid urbanisation that the world is currently passing through. By 2050, it is estimated that 70% of the world's population will be living in cities, compared to 55% today.
This global trend is particularly true in our region – Gulf countries place urban development as the core part of their national visions.
Also, we are definitely seeing significant investment into vast infrastructure projects that turn cities of the past into 'smart' estate hubs. As cities get smarter, the need for more advanced, digital, integrated and connected vertical mobility solutions is increasing.
The elevator industry, like the other sectors of the construction industry, is focusing more on sustainability and the reduction of environmental impact. The rapid urban growth calls for smarter energy consumption and greener power supply.
Modern elevators also have a role to play in that field. Otis ReGen® drive technology, a differentiating feature of our Gen2® elevators, is an example of the work initiated in that field. It puts electricity back into the building's grid by capturing normally wasted energy.
It produces clean power for further use with lower harmonic distortion, thus it minimises the impact on the building's electrical system. We also see the demand to make elevator cabins and parts more reusable and recyclable. For instance, reutilisation of materials and even whole buildings was key in the projects for 2022 FIFA World Cup in Qatar.