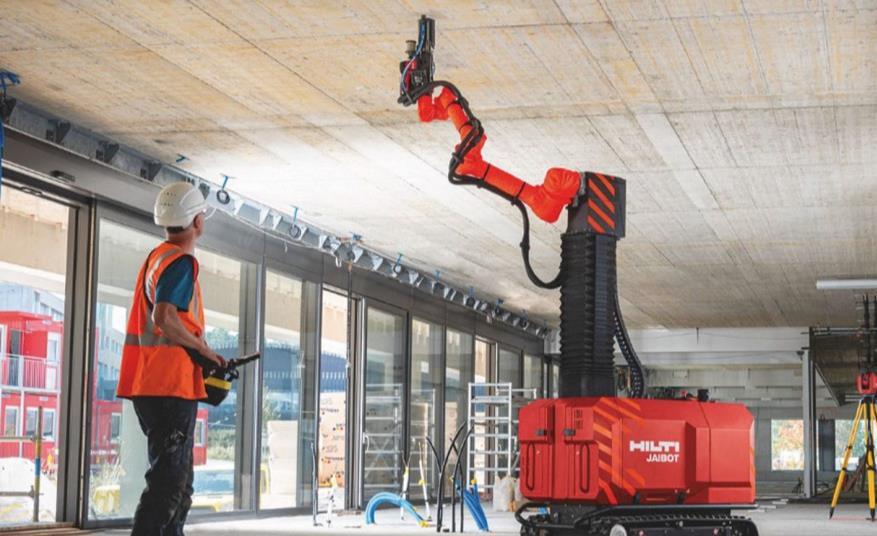 The benefits of tying the digital twin to the jobsite through BIM to field workflows
Bringing the benefits of BIM to sire allow firms to boost productivity, accuracy and health and safety

Building Information Modelling (BIM) has become the industry standard for mid to large-sized projects, enabling end-to-end collaboration between trades through digital modelling and software.

While there are many benefits of BIM across the design, construction and operation phases, it's the BIM to field workflows that really bring the digital twin – that is, the digital replica of physical assets – and jobsite together.

By doing this, construction companies are able to supercharge productivity, improve accuracy and reduce health and safety risks.
www.building.co.uk