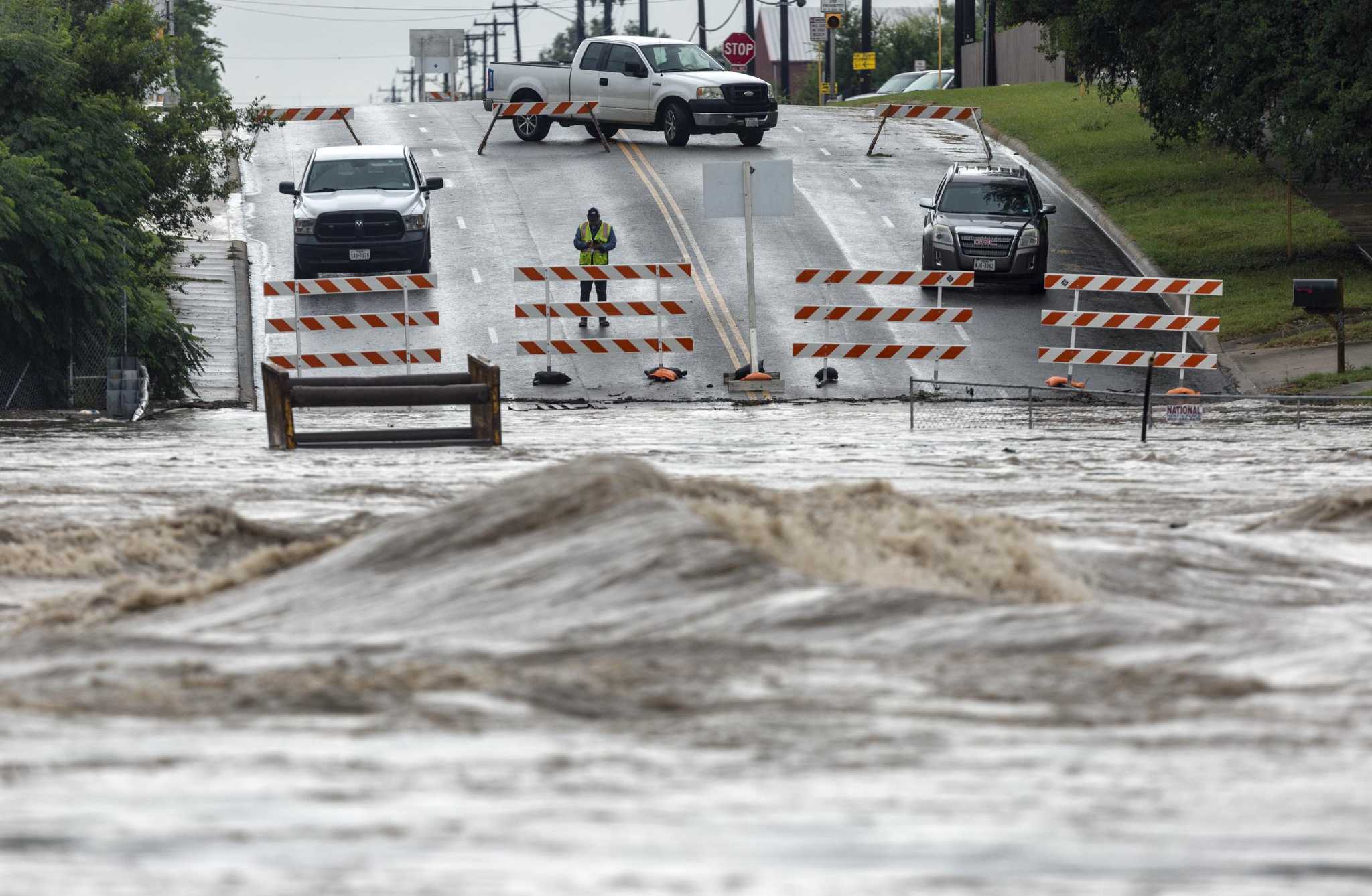 Predicting flooding in San Antonio is a life-or-death matter in era of climate change
As water began to pool on streets and underpasses July 6, many San Antonians heard a ping from their cell phones alerting them to a flash flood warning.

Wayne Tschirhart and Aarin Teague weren't caught off guard. They had seen it all coming hours ahead of time.

They're part of a team of engineers at the San Antonio River Authority who use predictive software to forecast — up to 24 hours in advance of a storm — how intense the rain will be and how high floodwaters will rise.

On ExpressNews.com: Heavy rains, floods wreak havoc on San Antonio

Their system likely will become key to emergency preparations in San Antonio as climate change makes rainstorms more intense. Early warning systems are one of many adaptive measures outlined in San Antonio's 2019 Climate Action & Adaptation Plan.

"There's an email I send periodically to the city and county about an impending storm, which pretty much says, "Hey, this is what we're seeing,'" said Tschirhart, the SARA team's project manager and senior technical engineer.
www.expressnews.com