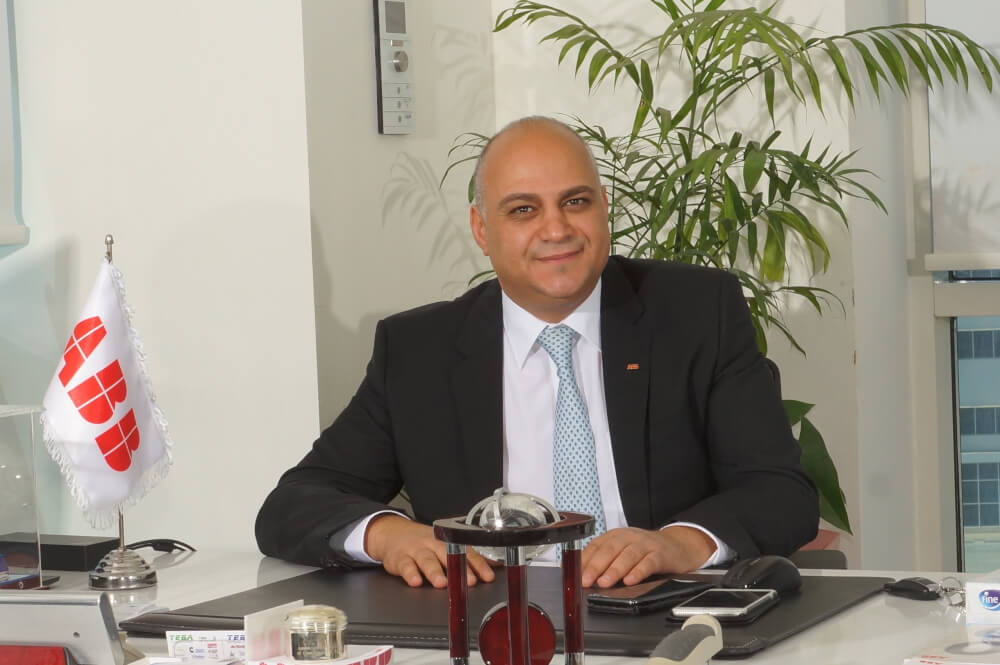 ABB's MEA MD on Smart Building Management | TahawulTech.com
Thomas Edison is known to have said "The value of an idea lies in the using of it" This rings true as we discuss the value that digital insight can bring to asset and operational strategy across all industries and sectors deploying smart buildings.

This gets to something crucial about asset management and maintenance. It's not "the more data we have, the better." It's how operational managers leverage digital intelligence that creates value.

The concept of digital intelligence continues to accelerate here in the Middle East. According to IDC research, 63% of CIOs in the Middle East have brought their digital roadmaps forward by at least one year as a result of the global COVID-19 pandemic*. With digital acceleration in full swing, and many organisations now on their way to recovery it is then vital to take a look at how using digital intelligence compares to more traditional strategies, and how CIOs, operational managers and facility managers can adopt a more digitised approach.

The groundwork for success

Let's take the example of an efficiency-focused strategy – key to unlocking time and cost savings for every kind of facility in the region.

Using data to support the same strategy offers greater operational visibility and creates new opportunities for optimisation, like identifying and addressing problems before they lead to unscheduled downtime, or extending asset lifecycles and ensuring smooth, stable operations.

A good digital strategy also feeds directly into more efficient maintenance management. It enables operators to assign and trace service activities and ensure personnel have real-time and historical asset information right at their fingertips. It's smarter visibility for everyone.

Taking steps towards evolving a strategy digitally is also a clear statement of intent. It conveys a mindset of adaptation and improvement, and it sets the stage for futureproofing business growth, by creating opportunities for modular, pragmatic onboarding of future digital technologies.

Identify a maintenance strategy

Let's explore the most common strategic styles and where there's scope to drive improvements:

Corrective
A purely reactive model, when maintenance teams fix problems with assets as and when they occur.

Although this method is extremely attractive for facility managers and building operators looking to keep their OPEX low, corrective maintenance is an expensive long-term approach due to frequent unplanned downtime and asset replacements.

Preventive
A model based on regularly scheduled asset maintenance, whether at predefined times or after intense use.

Preventive maintenance is the usual answer to high direct and indirect costs, since usually the additional required OPEX (routine maintenance) is lower than equipment failure costs (repair or replace, loss production, safety, etc).

This approach is often applied in both industrial maintenance and facility management, however, the OPEX is higher in the longer term.

Moreover, it still leaves operations vulnerable to both random asset failure (a good portion of failure cases), and efficiency drag, where maintenance workers routinely work on assets that don't need priority attention.
www.tahawultech.com