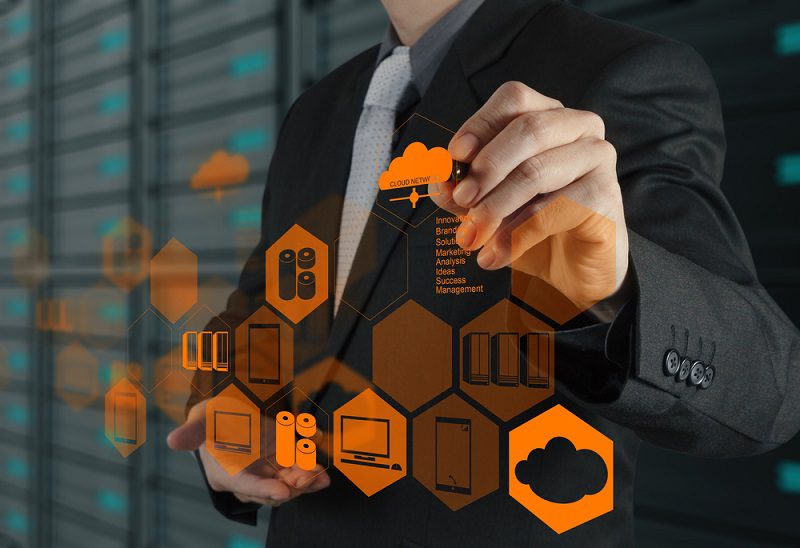 Artificial Intelligence in Transportation is Implemented for Improved Security and Safety in Transportation and Better Efficiency in Traffic Management Systems
Artificial Intelligence in transportation aids in acquiring traffic-related data, which in turn aids in reducing potential of traffic jams and helps to improve public transport efficiency through programming. AI is useful in reorganizing traffic patterns by using real-time tracking and intelligent traffic light scheduling algorithm, which enables smooth flow of traffic in areas of use. Vast volumes of traffic-related data are generated by traffic management systems, which are analyzed using AI systems to gain insights into traffic patterns. Rising demand for security and safety along with an increasing emphasis on decreasing operational transportation costs are factors driving demand for AI in transportation solutions.

Furthermore, AI assists in lowering fuel consumption and pollution levels, which otherwise would be higher in a conventional setting due to vehicles having to move slowly during traffic congestion and peak hours. E-commerce companies such as Amazon and Aliababa are investing in AI in order to improve efficiency of their respective distribution processes to gain an advantage in a highly competitive e-commerce industry.

The global Artificial Intelligence transportation market size is projected to reach USD 7,065.1 million in 2028 and register a CAGR of 17.2% during the forecast period. Growing emphasis on improving traffic management in various developed as well as developing countries is expected to result in increasing deployment of AI-based solutions and technologies and in turn, drive growth of the global AI in transportation market growth.

Rising demand for convenience and safety has provided OEMs with an opportunity to build new and advanced AI-based systems that will ease traffic-related challenges and also aid in further advancements going ahead. However, high cost of AI systems and slow infrastructure development are some major factors that could hamper market growth in the early phase of the forecast period.
techbullion.com