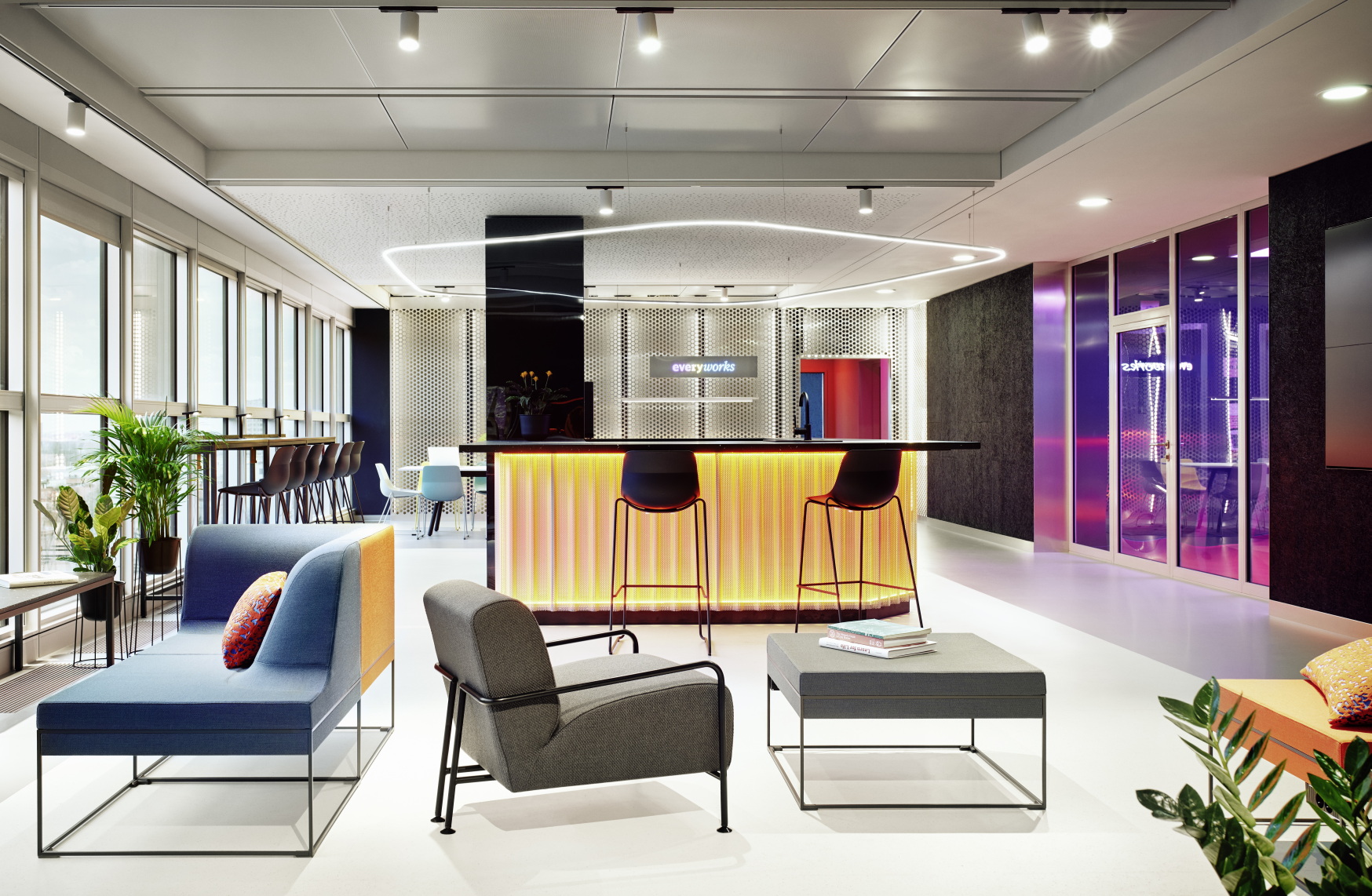 Deutsche Bahn Launches More Station-Based Coworking Spaces
Deutsche Bahn (DB) is launching four new everyworks co-working facilities in main stations across Germany.

The aim is to provide customers with comfortable spaces where they can work on the go. Customers can simply pay for access to the service via a free everyworks app available for both Apple and Android devices. Users will have to pay 16 cents per minute.

Hannover is the first new everyworks space to open, and will be followed next month by Frankfurt am Main. Customers will also be able to make use of Design Office's co-working spaces in Karlsruhe and Nuremberg's main stations.

The everyworks project is part of DB's wider Smart City initiative to promote environmentally-friendly train travel by providing new and improved services that make it more appealing to travel by train.
railway-news.com