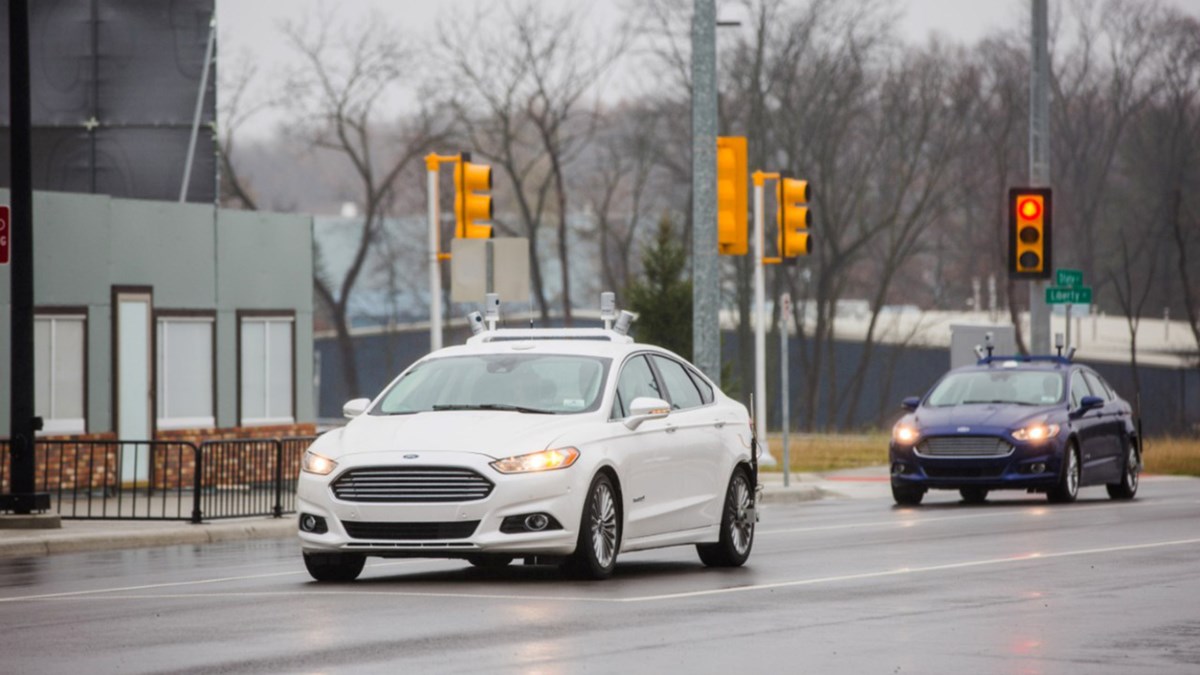 Driving the development of the Internet of Vehicles
According to Statista, the Hamburg, Germany-headquartered market/consumer research and data company, as of last week there were approximately 21.5 billion interconnected devices in the world. The Statista figure is on the low side compared with some other estimates in the constantly expanding "Internet of XXX" world where the hype machines are pumping out purple puffery as remorselessly as they can. What is for sure though is that the Internet of Vehicles (IoV) will be a massive and money-spinning market.

Allied Market Research, of Portland, Oregon, in the US, forecasts that the sector, which was worth US$66 million four years ago will be worth $208,107 million in 2024. That's a remarkably exact figure and may, in due course, turn out to be right on the money or having missed the target. Whether or not Allied Market Research's prognostications come to pass, IoV will become increasingly important as ever greater numbers of smart (and all-electric and hydrogen-powered, self-driving) vehicles hit the highways and the old internal combustion autos of yesteryear go to the breakers yard.

So, at this point it might be as well to look at just what the IoV is. Well, for starters the network is predicated on and built around vehicle-to-vehicle (V2V) and vehicle-to-infrastructure (V2I). In essence, it is a network of vehicles equipped with sensors, software and the technologies that mediate between them to connect and exchange data over the Internet (or a subset of it) according to ratified national or international standards.

The theory states that any IoV architecture should comply with a basic four-layer model although the actual design and implementation of IoV systems can, and will, vary according to operational conditions and requirements. Thus, at base level is Perception, whereby a vehicle must be aware of vehicles around it, their speeds and where they are moving. It must also be able to sense other obstacles and threats (including people) and be able to avoid them either by stopping, slowing down or even accelerating away from and around dangers. All autonomous vehicles must constantly be monitored to ensure that all on-board systems are operational and working correctly as well as detecting events' potential problems and obeying inputs from external devices such as traffic lights and pedestrian crossings and other roadside supporting units (RSUs). All vehicle sensors will have to be embedded in the Perception layer.

Layer 2 is the Network, the communication system providing all connectivity including 5G, RFID, WLAN, Bluetooth, and Wi-Fi to provide instant connectivity between a vehicle, the infrastructure and other devices. 5G is absolutely key to the IoV as it has capability to maintain a reliable connection and the bandwidth to support the necessary high data rates combined with the all-important low latency required to get essential data to and from in optimum time. Meanwhile, the 5G IoT cellular standard is designed to ensure a highly efficient transfer of large quantities of real-time data between multiple devices within the vehicle itself.
www.telecomtv.com