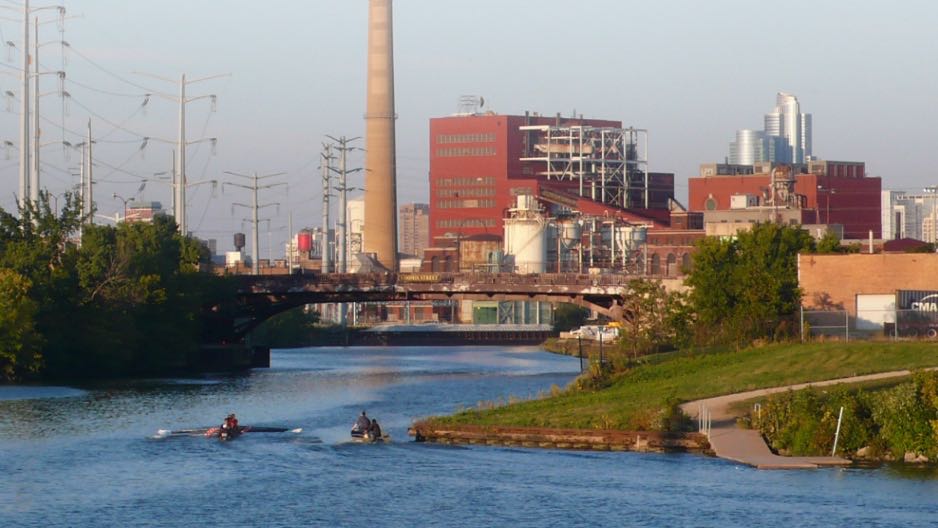 New Chicago River Sensors Give Real-Time Updates On Water Quality
"H2NOW reports on the river like a meteorologist reports on the weather," said Alaina Harkness, executive director of the nonprofit leading the project.

CHICAGO — Chicagoans who want to plan a day on the Chicago River can now check for real-time updates to water quality before they head out.

H2NOW, launched by Chicago nonprofit Current, provides water quality updates every 15 minutes along the north, south and main branches of the river.

Three probes installed in the river measure levels of microbial pollutants and upload the data in real-time to a website that shows if parts of the river are at good, low or high caution.

The probes are embedded with optical sensors that collect data on fecal coliform levels, which, although not harmful to humans themselves, indicate the presence of other harmful bacteria that can make people sick, according to the website.

Chicago's water quality is constantly changing. Heavy rain can carry fecal matter into the river from miles away or overwhelm local sewage systems, causing harmful overflows, according to a Current news release last month.

"H2NOW reports on the river like a meteorologist reports on the weather, giving you information to help determine when the river is safe to use, and when you should stay away," Alaina Harkness, executive director of Current, said in the news release.

It's also the first project in the country to measure contamination in an urban waterway in real time. Historically, water quality was determined by sending samples to a lab, a process that takes at least one day, according to the news release.
blockclubchicago.org