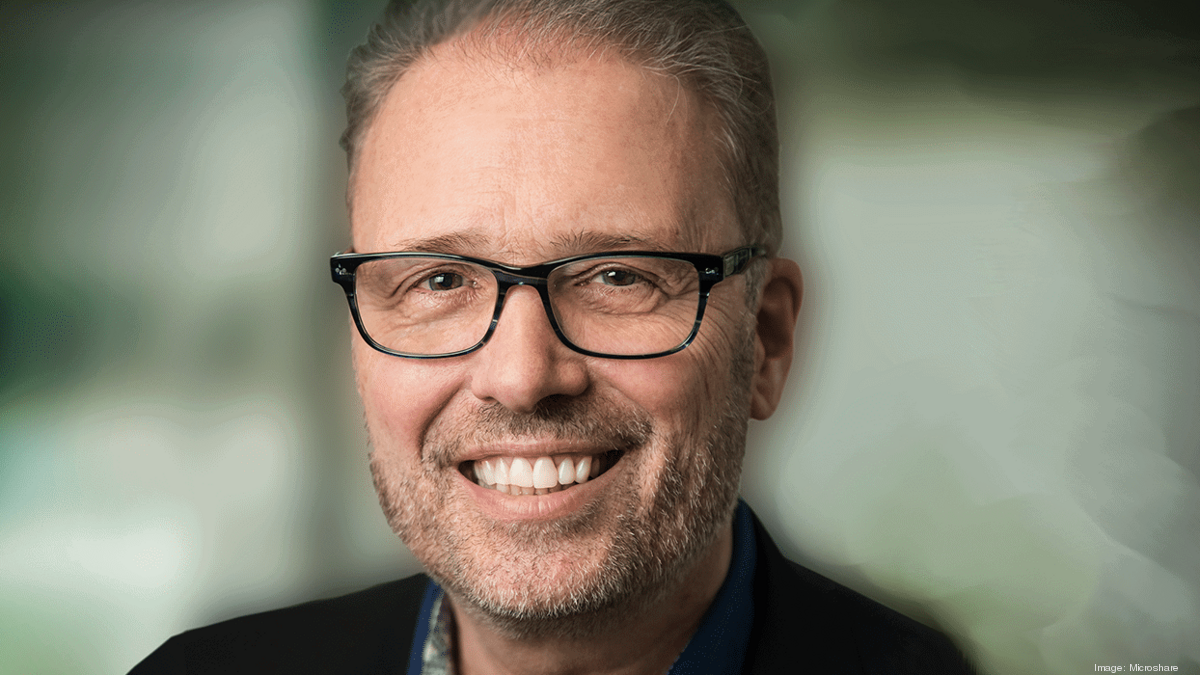 Smart building tech startup Microshare raises $15M from Marc Lasry's VC firm
Smart building sensor tech startup Microshare raised $15 million from Marc Lasry's Avenue Capital Group.

The Philadelphia-headquartered startup develops sensors that track factors like building occupancy, environmental monitoring, contact tracing and indoor asset zoning. Microshare's platform provides data that commercial building operators can use to track energy consumption, how often the building is cleaned and more.


www.bizjournals.com