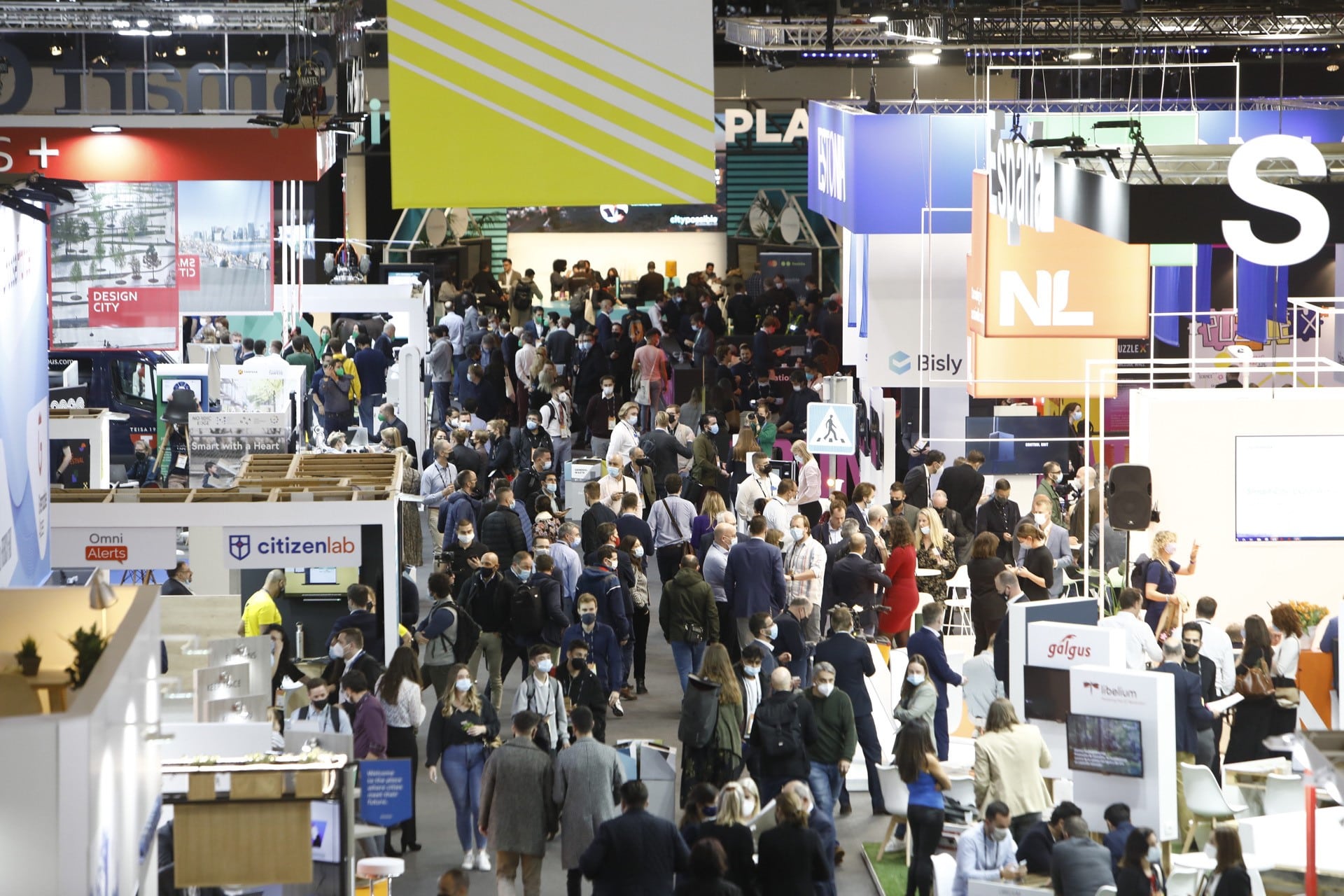 Smart City Expo World Congress: Curitiba, Brazil to Inaugurate First Public Smart Building in 2022 – ArchiExpo e-Magazine
The trend for smart cities continues with the upcoming inauguration of the city's first public smart building (2022), in the same city as the country's first urban farm and the largest socio-environmental project.

November 16-18, 2021—The Smart City Expo World Congress held its 10th anniversary in Barcelona, Spain. During the three-day agenda of talks on how to build innovative and sustainable cities, the Vice Mayor of Curitiba, Brazil, presented upcoming and ongoing projects.

Next up for the SCWC: November 15-17, 2022

Curitiba has a reputation for leading the country in several "firsts", such as its Bus Rapid Transport (BRT) of 1974. The city has already been selected as the most connected and intelligent city in Brazil. In addition to developing projects such as Fab Labs, urban farms, apps to help citizens navigate the city and innovation hubs including the Vale do Pinhao (Pinhau Valley, the name given to the Innovation Ecosystem of Curitiba), it is promoting the smart city movement by implementing smart solutions. (See Smart Cities and Inclusive Growth, page 12).

In addition to integrating smart, as in connected, solutions, the city has been installing high-capacity sewers to lower environmental impact, a parallel objective to improving daily life for citizens.

In regards to sustainability and urban mobility, the IFDM (FIRJAN Municipal Development Index) noted Curitiba as the most developed city in Brazil in 2012. Last year, Action Fund Brazil – a collaboration between Google.org and ICLEI South America – announced the selection of four innovative initiatives that aim to mitigate greenhouse gas emissions in Curitiba and Porto Alegre.
emag.archiexpo.com