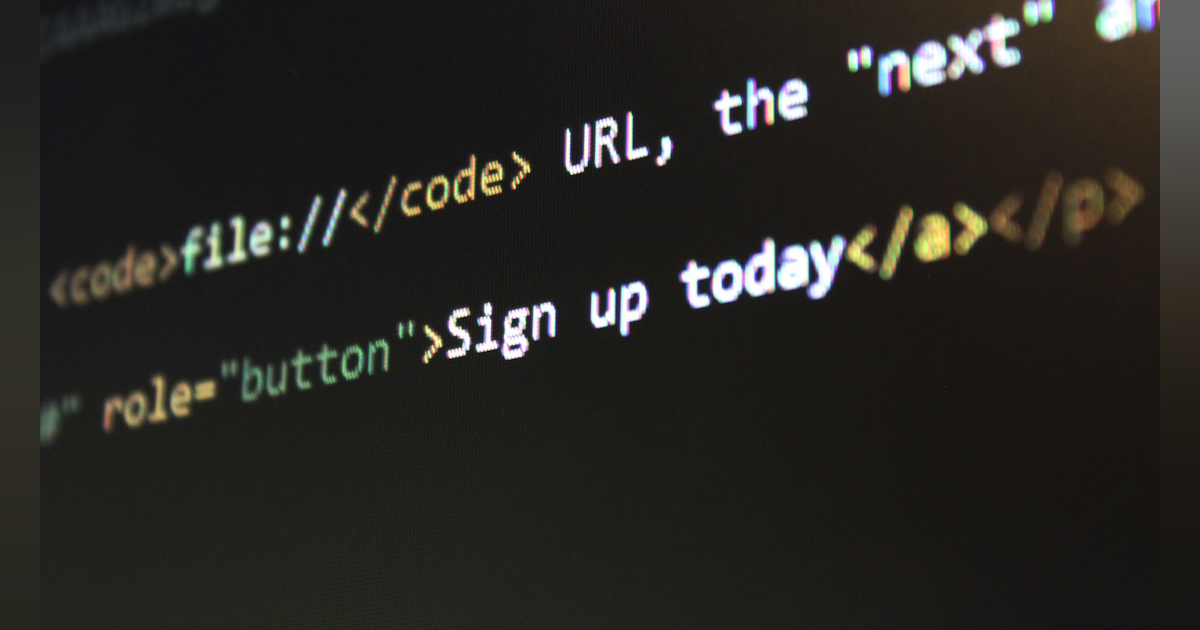 SmartConnect delivers how-to information for practitioners deploying smart building technologies
LEDs Magazine colleagues at Smart Buildings Technology will hold a day-long virtual event on Nov. 17, 2021, with the "SmartConnect" event program beginning at 10:30 AM ET. The online learning opportunity will feature technical presentations that delve into connected lighting, security concerns, wireless infrastructure, the Internet of Things (IoT) and its role in building connectivity, and network physical-layer infrastructure.

As written earlier this summer, Smart Buildings Technology was launched in 2021 to cover technologies, building design, and applications in smart buildings from an integration and information/operations technology (IT/OT) professional vantage point, delivering actionable intel on the growing market, wired and wireless networking technologies, building equipment and management, and more for the deployment of advanced systems into intelligent buildings.

Smart Buildings Technology chief editor Patrick McLaughlin will keynote the event, outlining recent findings from the organization's first business intelligence report in collaboration with Endeavor Business Media's Strategies Unlimited market research arm in a presentation called "A 3D Look at the Smart Buildings Market: Directions, Drivers, and Dynamics."

The report, titled "Smart Building Technology Adoption," provides information and statistics on the use of intelligent systems in commercial and institutional properties. Learn more and purchase the full report at the Strategies Unlimited website.

During SmartConnect, presenters from companies such as Future Electronics, ABB, AEM, Belden, and Assa Abloy Opening Solutions will discuss topics ranging from Bluetooth mesh networking to 5G and wireless connectivity and other solutions for smart buildings. Representatives from the Telecommunications Industry Association (TIA) and Underwriters Laboratories (UL) will summarize the market drivers that are pushing industry standards and certification bodies to develop benchmarking and assessment criteria for intelligent building equipment and whole systems transformation to prepare for future connectivity and data-driven operations across commercial, institutional, and industrial settings.

The day-long SmartConnect virtual program is free to attend and will be archived on demand for 90 days after the conclusion of the live presentations. Register now to attend SmartConnect and gain access to a knowledge base that spans building infrastructure, information, and integration roles.

CARRIE MEADOWS is associate editor of LEDs Magazine, with 20 years' experience in business-to-business publishing across technology markets including solid-state technology manufacturing, fiberoptic communications, machine vision, lasers and photonics, and LEDs and lighting.
www.ledsmagazine.com