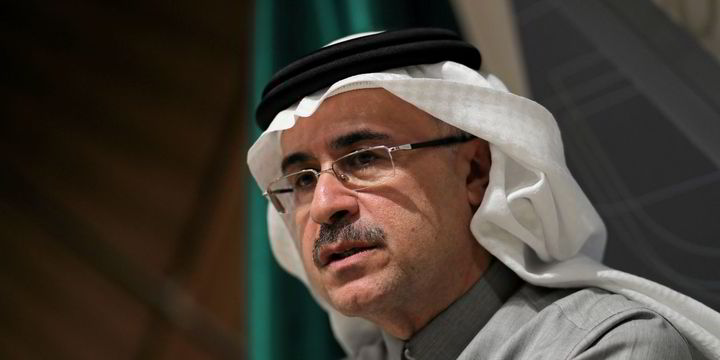 Aramco signs deals with French players to boost hydrogen and CCUS in Saudi Arabia | Upstream Online
French players Gaussin, Air Liquide, Alteia and Axens involved in deals with Aramco

Saudi Aramco has signed five key agreements with leading French companies as Saudi Arabia aims to boost its hydrogen transport business and explore opportunities in carbon capture technology and artificial intelligence.

The Saudi state-controlled company said on Saturday it has signed multiple memoranda of understanding with French players, including a key deal to explore a hydrogen-powered vehicle business with Gaussin — a pioneer in clean and intelligent transport solutions.

The agreement between Aramco and Gaussin aims to establish a modern manufacturing facility for on-road and off-road hydrogen-powered vehicles in Saudi Arabia, Aramco said.

"As a first step, Gaussin and Aramco will study the feasibility of a manufacturing facility and a hydrogen distribution business to serve the Middle East region," the company added.

Multiple deals

Aramco also signed four MoUs with French players Air Liquide, Alteia and Axens that aim to develop opportunities in carbon capture technology, artificial intelligence and local manufacturing.

A non-binding MoU with Air Liquide plans to "evaluate low carbon-hydrogen and ammonia production, logistics, and back cracking technology" opportunities in Saudi Arabia.

The two companies also signed an "additional non-binding MoU to evaluate carbon capture and sequestration opportunities", Aramco said.

Aramco's non-binding MoU with Alteia looks at developing "advanced artificial intelligence-driven geospatial imagery interpretation and processing capabilities" in Saudi Arabia.

Another similar MoU with Axens plans "to explore the local manufacturing and maintenance services of furnaces and fired heaters".

Key opportunity

Aramco chief executive Amin Nasser said the partnership "represents an opportunity to promote hydrogen as a low-carbon solution, not just for motorsport, but eventually for mass transportation as well".

"Such collaboration helps us to advance economic growth in the kingdom as part of the Namaat industrial investment programme and takes us a step closer to our shared vision of a more sustainable future," Nasser said.
www.upstreamonline.com