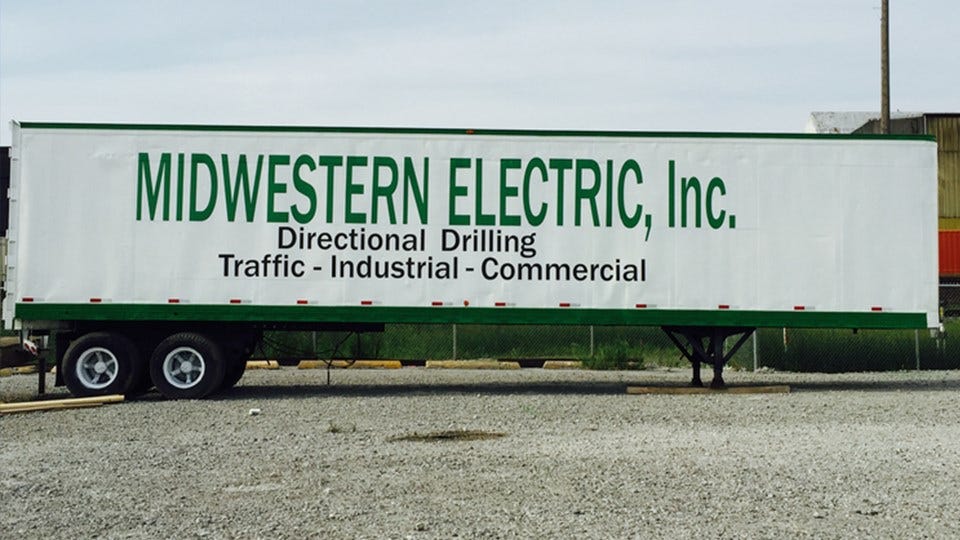 East Chicago Company Acquired – Inside INdiana Business
EAST CHICAGO – An electrical infrastructure services provider in East Chicago is under new ownership. Midwestern Electric Inc. has been acquired by Canadian private equity firm CAI Capital Partners, though financial terms of the deal were not disclosed.

Midwestern Electric specializes in installing and maintaining traffic signals, street lights, intelligent transport systems and other electrical systems throughout Indiana and parts of Illinois. The company was previously owned by Connecticut-based mergers and acquisitions firm Woodbridge International.

"We are thrilled to be partnering with CAI as they have a successful history of helping owner-led businesses like ours take the next step in their evolution," Ryan Rentschler, president of Midwestern Electric, said in a news release.

Woodbridge says Rentschler, along with Vice President Ryan Lepper and Vice President of Finance Lenore Obajtek, will retain a "meaningful equity interest" in the company and continue in their roles.

The company did not specify whether any other jobs would be affected. Woodbridge International did not respond to a request for more information from Inside INdiana Business.
www.insideindianabusiness.com