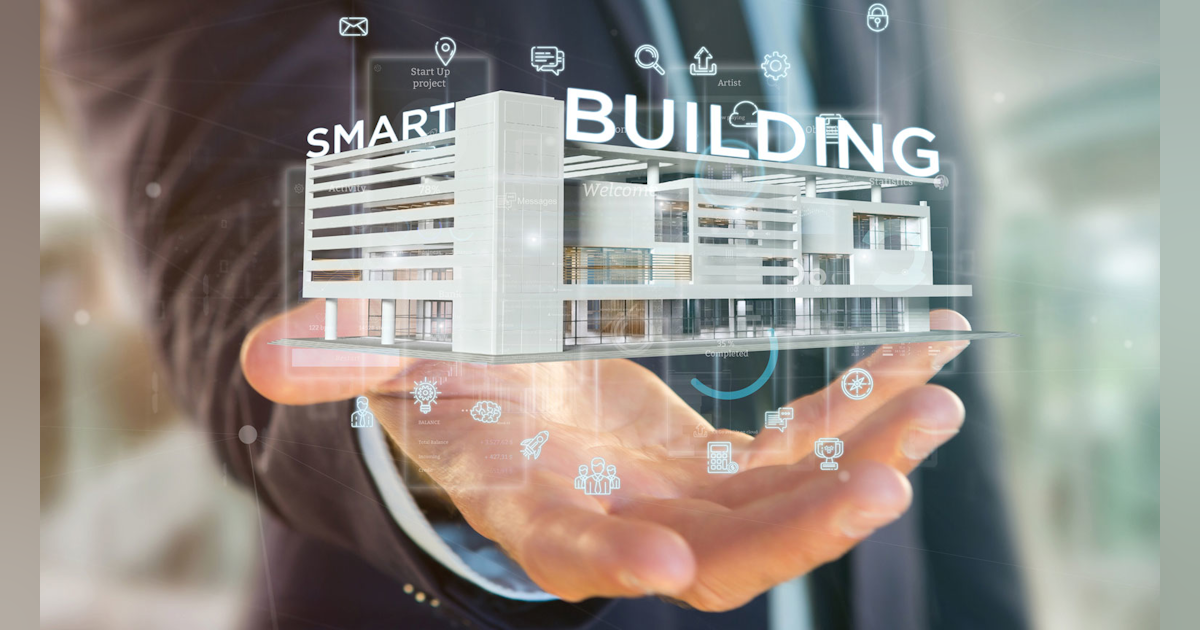 Extend Building Automation and Control with LoRaWAN
Historically, building management systems were hardwired, making it challenging to update or modify these systems. The advent of LPWANs has changed the equation to simplify and extend existing systems to address emerging smart-building requirements.

What you'll learn:

How LoRaWAN can extend existing BACnet systems for cost-effective smart-building management.
Three approaches to leverage BACnet and LoRaWAN concurrently,
Buildings and even entire campuses worldwide are being renovated and repurposed like never before to create healthier, more efficient, and sustainable environments. As systems evolve, they also place greater demands on building management systems (BMS), which handle everything from light, temperature, air, and water to security and servicing.

The global standard communications protocol for building automation and control (BAC) is BACnet. As with many legacy systems, BACnet is hardwired. Consequently, it's expensive to install, hard to expand with respect to coverage, and even harder to add functionality that aligns with emerging building requirements that monitor the cleanliness of air, personal safety, room usage, and social distancing. However, the broad availability of low-power wide-area networks (LPWANs) offers an easy way to augment BMS functionality by combining BACnet and LoRaWAN technologies.

Managed by the LoRa Alliance, the LoRaWAN standard is the leading LPWAN protocol designed to wirelessly connect battery operated "things" to the internet in private, regional, national, or global public networks. It addresses key Internet of Things (IoT) requirements such as bidirectional communication, end-to-end security, mobility, and localization services.

LoRa Alliance members include technology leaders such as Amazon Web Services, Cisco, Microsoft, Orange, and Semtech, among many more as part of the largest IoT ecosystem. In the smart-building space, companies like Acklio, Setemi, Talkpool, Voytech, and Wattsense are at the leading edge of deploying LoRaWAN with BACnet. What follows reveals how they do it.
www.electronicdesign.com