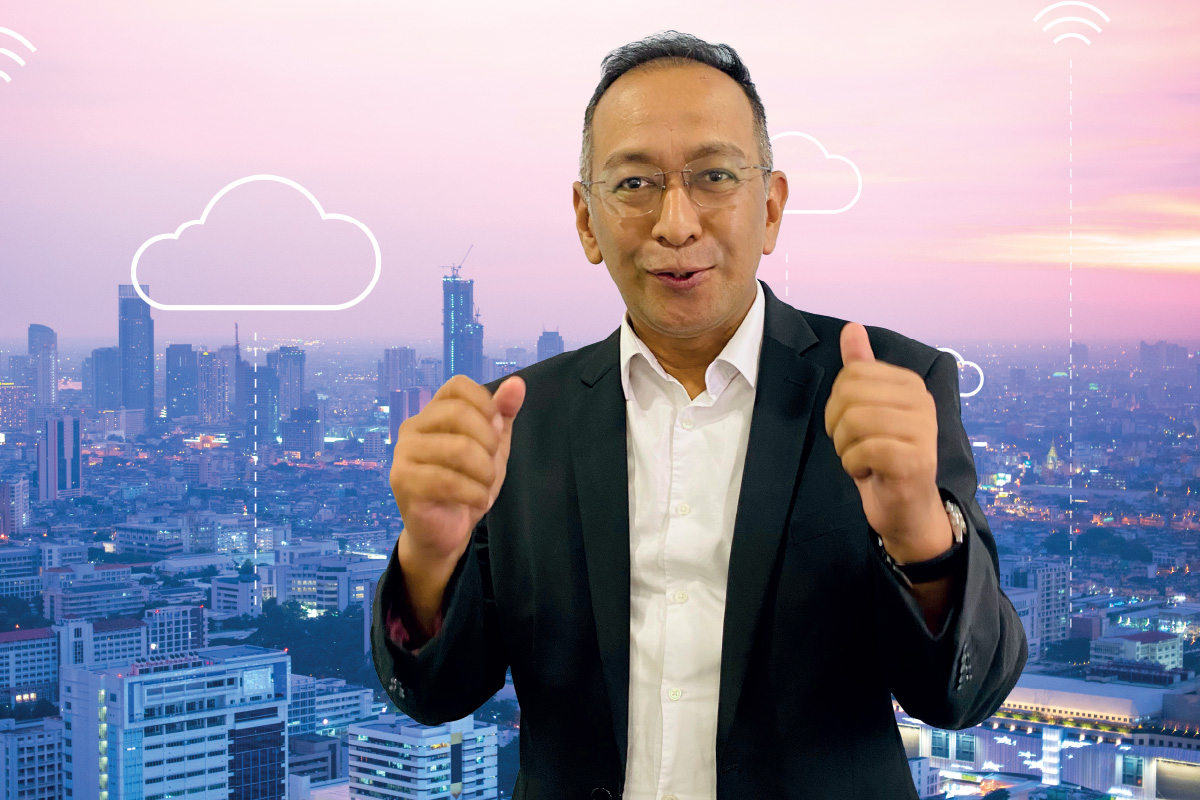 Smart solutions for the cities of the future
Malaysia is looking forward to its 2030 ambition of becoming a Digital Nation and multiple goals are currently being laid by all ministries, stakeholders, agencies, and infrastructure planners.

Among the goals is to turn some of the cities into smart cities but what does a 'smart city' mean. The Smart City Council defines them as one "that uses information and communication technology (ICT)to enhance liveability, workability, and sustainability. All definitions have one element in common, they agree that at the core it's about leveraging new and disruptive technologies to address a broad range of urban problems.

"The latest report from the government shows that close to 80% of Malaysians live in an urban city. So, we need to have smart and better conditions for the people, particularly for those living in flats, condominiums and high-rise buildings.

AFES or Alam Flora Environmental Solutions Sdn Bhd, a wholly-owned subsidiary of Alam Flora Sdn Bhd (Alam Flora), under Malakoff Corporation Berhad (Malakoff), aims to be the country's urban problem solver in areas of waste, energy and green initiatives be it for a city of today or smart city of the future.

According to Chief Operating Officer Nazar Abdul Raof, AFES is all geared up to support the country's smart city agenda and development through its facility management business. For instance, smart environment and smart living, are found to be the two important factors for smart city. Here, AFES fits the role in providing services like monitoring services for sustainable resource management, building disaster-resilient cities and, contributing towards cleaner environment.
www.theedgemarkets.com