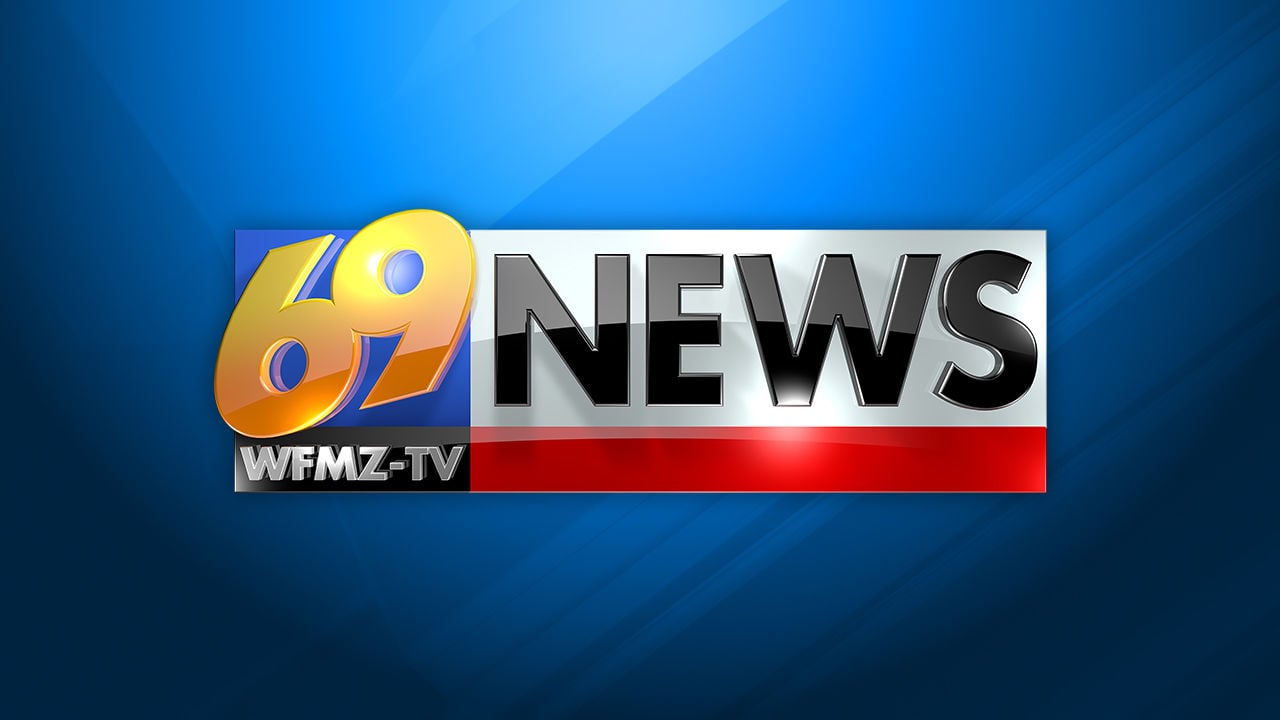 Vizoo Showcases xTex 3D Technology at the MUNICH FABRIC START
MUNICH, Germany, Aug. 25, 2021 /PRNewswire-PRWeb/ — With an increasing shift from traditional physical samplings to 3D materials in the apparel and footwear industry, the demand for high-quality photorealistic materials has been skyrocketing. Vizoo's participation gives the fabric suppliers more insights into the game-changing 3D material creation workflow.

Vizoo's booth will be in Hall 2 Booth C12 where the professional xTex A4 3D scanner will be exhibited. Vizoo's 3D experts will conduct a live demo for visitors. To examine the digital twin creation process, visitors are welcomed to bring along their own materials to run some free sample scans. Through the first-hand experience, they can evaluate the output of xTex technology.

Vizoo will exhibit together with several 3D fashion technology providers, who are all partnering for the Munich Fabric Start's FABRIC.ID. This initiative will provide an accessible, fast and high-quality service to help fabric suppliers digitize their products.

The xTex technology is not only limited to technology know-hows. With more automatic instant rendering features available in its version 2.4, such as the new render tool scenes, material rotation and mirror tiling effects, the xTex technology has become more accessible to users in the apparel industry. These advanced features allow 3D beginners, especially material suppliers, to create their rendering quickly and easily through just a single click within the software.
www.wfmz.com