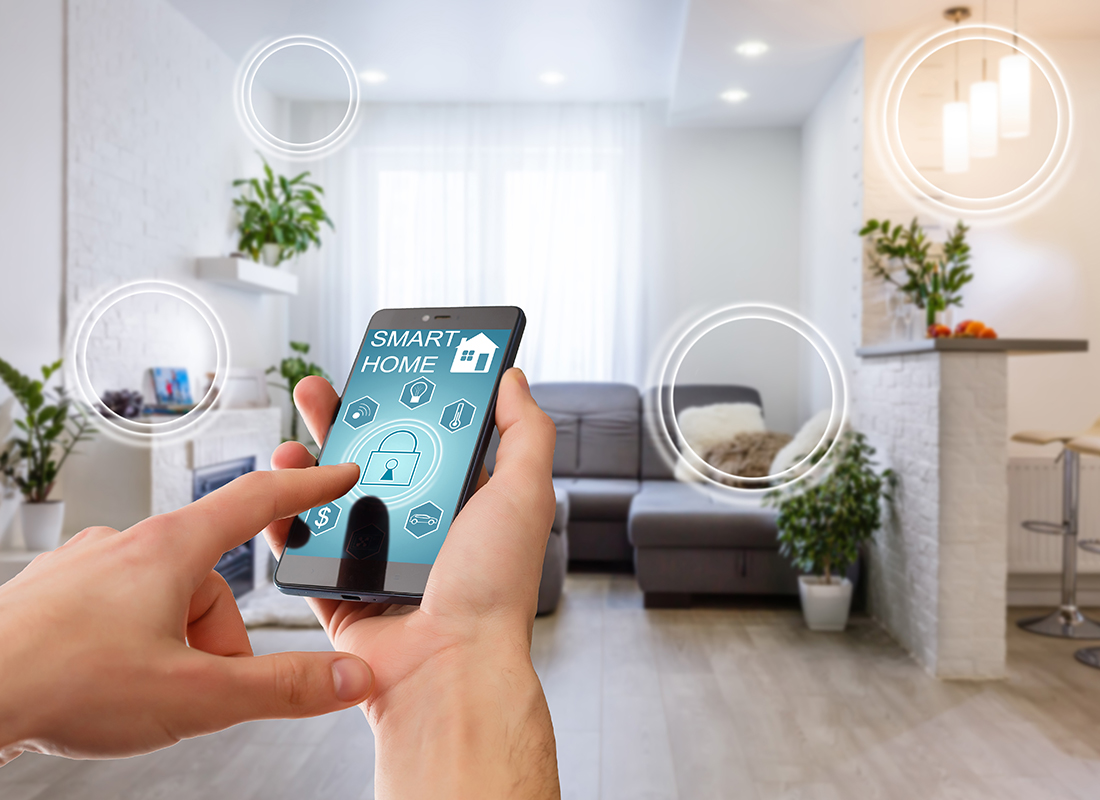 Digital and the modern smart home | BCS
For the best part of a decade, the smart home has been on the cusp of becoming a reality, writes Alex Bardell, co-founder of Sustainability for London, founder of SDAdvocate and active member of the BCS Green IT SG.

If we follow the Gartner adoption curve, the technology has progressed from being just hype, to the trough of reality and now, we find ourselves on an adoption curve. The point where smart home technology is becoming the norm in new builds and retrofit projects.

Just what is a smart home?
Let's try to break down a smart home into its constituent elements and understand the role of technology and the services it can deliver. It has evolved from analogue home automation where labour-saving machines and building services, for example heating and washing, could be scheduled. Today, computers and digitalisation have become part of our household devices; it became inevitable that they would integrate and connect using communication protocols and fundamentally change the way we manage our houses.

The word 'smart' in 'smart home' refers to the system being aware of the state of its devices, which is done through the information and communication technologies (ICT) protocol and the internet of things (IoT) any electrical device found in the home can now be managed autonomously or remotely and devices can integrate to deliver systems. As we grapple to combat climate change by significantly reducing the energy consumption of our buildings, technology is increasingly being needed to manage these systems.

The modern house is full of these devices which can be configured to deliver an endless number of services – from security to in-house entertainment. So, how does smart digital technology work with climate change mitigation?

The home energy efficiency rating
Greenhouse gas emissions for homes arise primarily from the fossil fuels burned for heating, followed by electricity to power devices. A Building Energy Performance with an energy rating of A, must have an energy footprint under 32 KWH/m2/year (Kilowatt hours of energy, per square metre over a year). Unfortunately, the majority of existing UK houses have a rating of D 101-135 KWH/m2/year.

Improving the energy rating of UK homes
Going forwards, new houses must be much more energy-efficient and existing buildings require retro-fitting (including taking into account the embedded carbon in the materials used). A super energy-efficient house creates its own set of challenges, which can only be addressed by using smart buildings technology. All houses need to breathe, which is not a problem for my single glazed Victorian terrace.
www.bcs.org