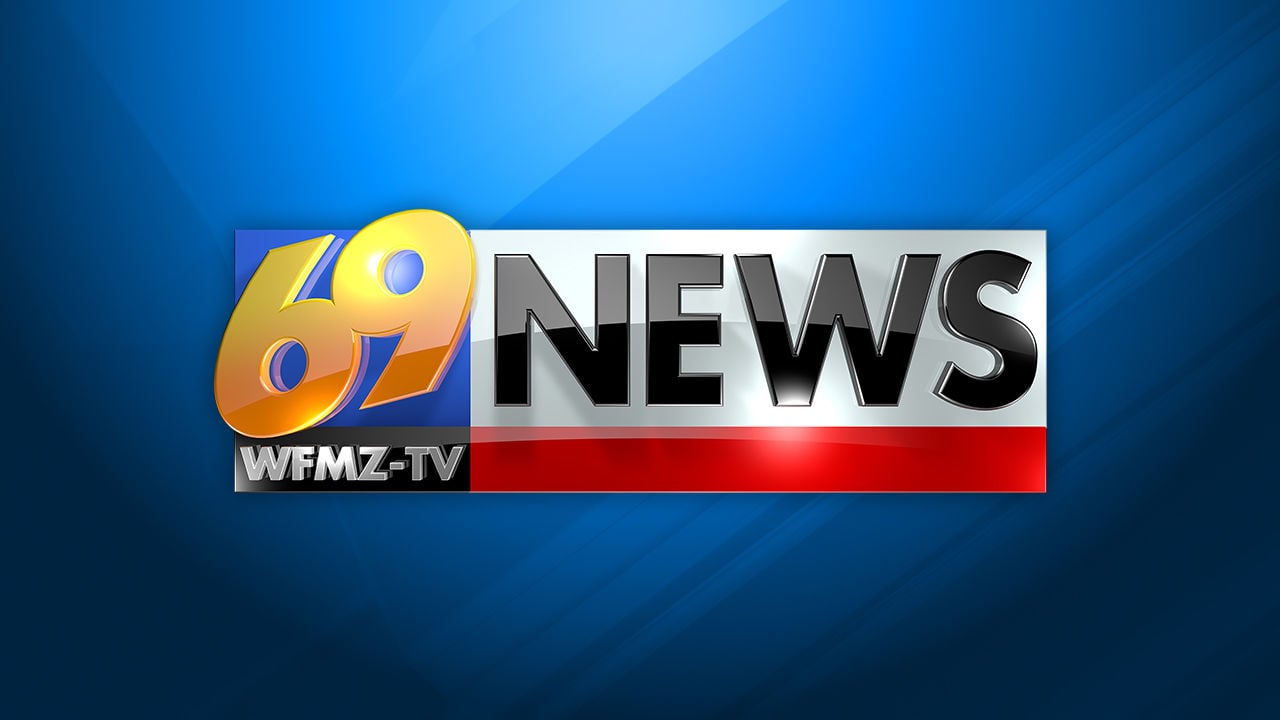 Siemon and Igor Formalize Smart Building Ecosystem Partnership and Synergize Market Strategy
WATERTOWN, Conn., Oct. 8, 2021 /PRNewswire-PRWeb/ — Siemon, a leading global network infrastructure specialist, and Igor, Inc., a leading provider of power-over-Ethernet (PoE)-based IoT smart building solutions, are pleased to announce that they have expanded their partnership within the smart building partner ecosystem to better meet customer needs and expand opportunities in the growing smart building market.

Igor's smart building platform, Nexos, is a fully integrated PoE communications platform that connects devices, fixtures, and systems into one centralized system for granular control, analytics, and actionable intelligence. The platform includes PoE-enabled IP-based network nodes that act as intelligent hubs for building system devices, providing an interface for transmitting both power and data. Siemon's ConvergeIT Cabling Solutions for Intelligent Buildings includes advanced cabling solutions that provide superior reliability for delivering PoE power and connectivity to Igor nodes and other smart building devices. Together, Siemon and Igor solutions form reliable digital building infrastructure for building owners and operators to leverage the benefits of PoE and seamlessly integrate multiple building systems for significant cost savings, sustainability, and overall improved building occupant experience.
www.wfmz.com