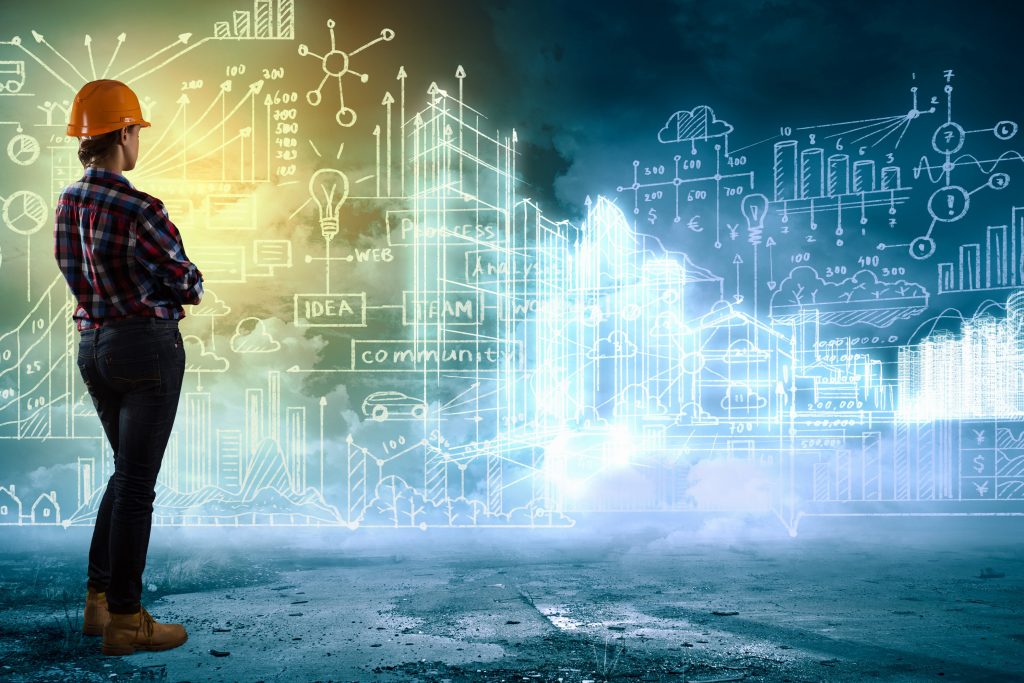 How digital tools are transforming the delivery of HS2 | New Civil Engineer
Major infrastructure projects are fraught with complexities, with concerns over cost, timescales and carbon – to name a few. Could the application of digital engineering help to improve efficiency and sustainability across these projects?

Ian Risk, chief technical officer at the Centre for Modelling & Simulation (CFMS) – a Bristol-based digital engineering research organisation – certainly thinks so.

CFMS can generate thousands of design options and a selection of optimised solutions for a construction project by incorporating a range of digital engineering services. These include modelling and simulation, cloud technologies and artificial intelligence.

Asset performance insight
Digital engineering tools are already being applied to major projects, including High Speed 2 (HS2). They promise greater insight into how an asset will perform throughout its lifecycle.

CFMS was established just over 10 years ago as a collaboration between companies in the aerospace, defence and automotive sectors.

"They were all facing the challenge of how to do large scale computing on complex engineering products. They were all looking to scale up their computational capability," says Risk.
www.newcivilengineer.com