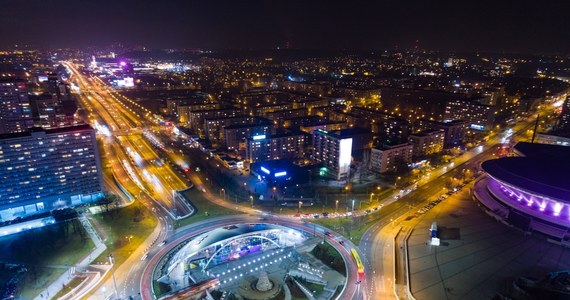 Intelligent Transport System – Katowice is starting an innovative project – SparkChronicles
Moving your car in the city can be a real pain. Drivers face traffic jams, road reconstruction and a lack of parking spaces every day. Katowice decided to avert these problems by applying technological solutions. It is already operating in the city Intelligent Monitoring and Analysis System, which won the first Smart City Poland Award 2021 in the "Public Safety" category. KISMIA will soon be supported by Intelligent Transport System, which will further increase safety on Katowice's roads.

The main goal of ITS is to increase the attractiveness of public transport and to improve traffic flow in the city of Katowice. Public transport will have priority on major bus routes and in tram corridors

says Marcin Krupa, Mayor of Katowice.
As the mayor of Katowice, Marcin Krupa himself notes, "the use of new technologies in city management is a necessity today". Intelligent Transport System will be built on selected sections of roads and busy intersections. The tasks of ITS will include traffic light controlto keep traffic as smooth as possible. The system will give priority to public transport, which is to encourage residents to use trams and buses PKM Katowice.

For the implementation Intelligent Transport System Sprint SA from Olsztyn, which undertook to design and install the system on Katowice roads in the next 22 months. In addition, drivers can expect 17 additional variable message signs to appear in the city to provide them with information about traffic events. They will be placed in "critical points of the city".

The implementation of the Katowice Intelligent Transport Management System is an interesting challenge that we are willing to take up. Its future-oriented nature deserves special attention. The system that we will implement can be expanded along with the development of the agglomeration

said Waldemar Matukiewicz, Vice President of the Management Board of Sprint SA
The implementation of the new system will cost PLN 88.6 million. The greater part of this amount will be covered by EU funding in the amount of PLN 67.2 million. The money will also be used to create a series of subsystems that will allow ITS to function properly.
sparkchronicles.com