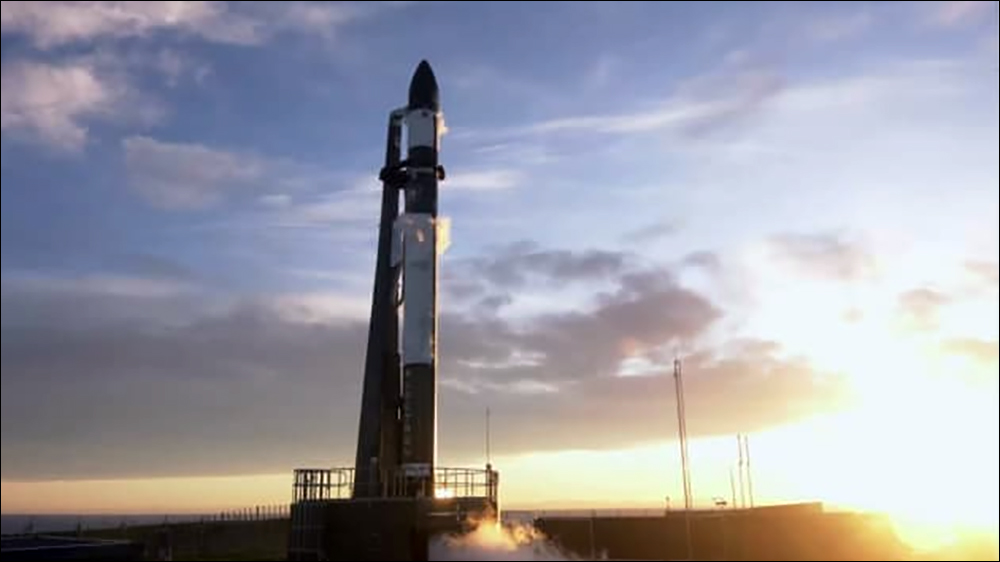 Internet of Things Goes to Space with Small Satellite Sensors | RFID JOURNAL
Rocket Lab will launch 25 satellites in 2023 to enable Kinéis to capture transmissions from small satellite sensors where terrestrial IoT technology cannot always reach, in order to track feral cattle, fishing boats and shipping containers.

Oct 25, 2021Satellite constellations for Internet of Things (IoT) deployments are growing. The latest plan to extend IoT connectivity beyond standard terrestrial systems involves a series of launches slated to begin during the second quarter of 2023. Rocket Lab plans to launch 25 Kinéis satellites in New Zealand between April and December. The goal is for these small low-orbital satellites to provide real-time geospatial intelligence and global monitoring services.

Kinéis provides satellite-based IoT connectivity. The company was created in 2019 by French space agency Centre National d'Etudes Spatiales (CNES) and IoT technology firm Collecte Localisation Satellites (CLS), says Alexandre Tisserant, Kinéis's CEO. Among its activities during the past two years, Kinéis has been operating the Argos System, a collaboration that includes CNES, the National Oceanic and Atmospheric Administration (NOAA), the European Organization for the Exploitation of Meteorological Satellites (EUMETSAT) and the Indian Space Research Organization (ISRO). The satellites are being used to collect information about the climate and the environment, as well as to monitor wildlife and fisheries.

Kinéis aims to provide affordable IoT connectivity where traditional technologies, such as cellular, LoRa and Wi-Fi, cannot reach. Currently, only 15 to 20 percent of the world has such terrestrial IoT connectivity, Tisserant says, and that opens an opportunity for satellites. In the past, satellite technologies have been considerably more expensive than alternative solutions, he explains, but Kinéis is attempting to bring that cost down with its low-orbital satellites and transmitting sensors. So far, its technology is being used to track animals in remote areas, as well as fishing boats, and it could monitor containers at sea, smart agriculture, and connectivity and utilities in remote areas.

At present, Kinéis has eight satellites in orbit. The units, which weigh 30 kilograms (66 pounds), fly in low Earth orbit at a distance of 650 kilometers (404 miles). With these eight satellites circling the planet, connectivity is typically available for 15 minutes, followed by a wait period of a few hours before the next satellite comes within range. This rate of connectivity is sufficient for those with a fixed infrastructure, or for monitoring the movements of animals. However, for use cases such as fighting illegal fishing operations, IoT systems require more regular data capture.
www.rfidjournal.com