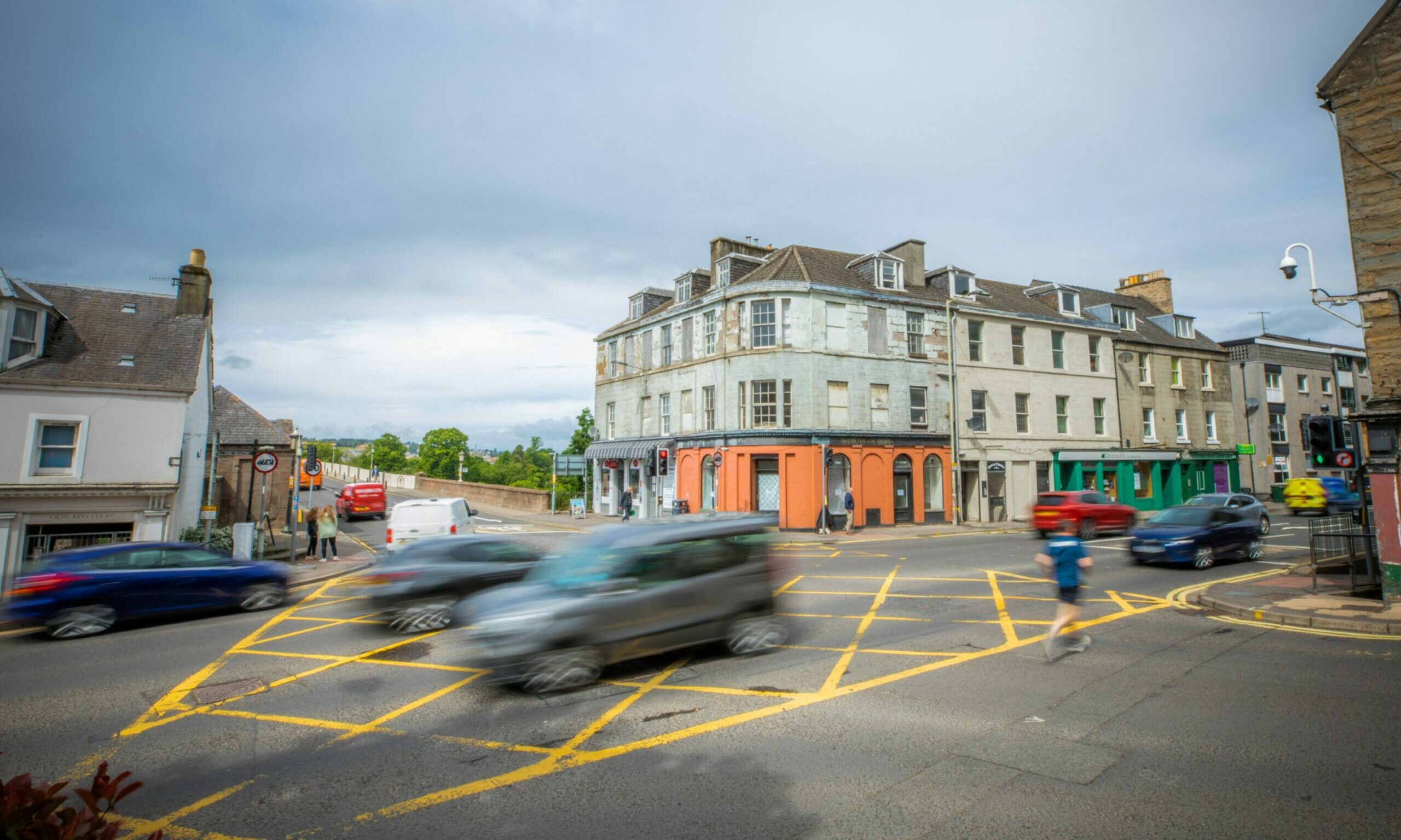 Trial to discover if Perth air pollution sensors are in the wrong place
Perth and Kinross Council is trialling lamppost-mounted air quality monitors at two of the region's pollution hotspots. The local authority is spending
www.thecourier.co.uk
Get the latest from our Environment and Transport team straight into your inbox
In-depth analysis and opinion on all the issues that matter to you
Perth and Kinross Council is trialling lamppost-mounted air quality monitors at two of the region's pollution hotspots.
The local authority is spending £24,750 on hiring two sensors for a year-long trial.
It will be installing the gadgets in Perth's Bridgend area and Crieff.
These areas are described as "hotspots" for air pollution.
Crieff is pollution 'canyon'
Professor Jill Belch is an expert in vascular medicine – the treatment of circulatory diseases – at Dundee University.
rieff suffers from the "canyon effect" says Prof Belch.
"This is where because you have high buildings, the wind doesn't clear the pollution.
"And it is a through road from Comrie and beyond to Perth. You have shops and people parking, and idling, there."